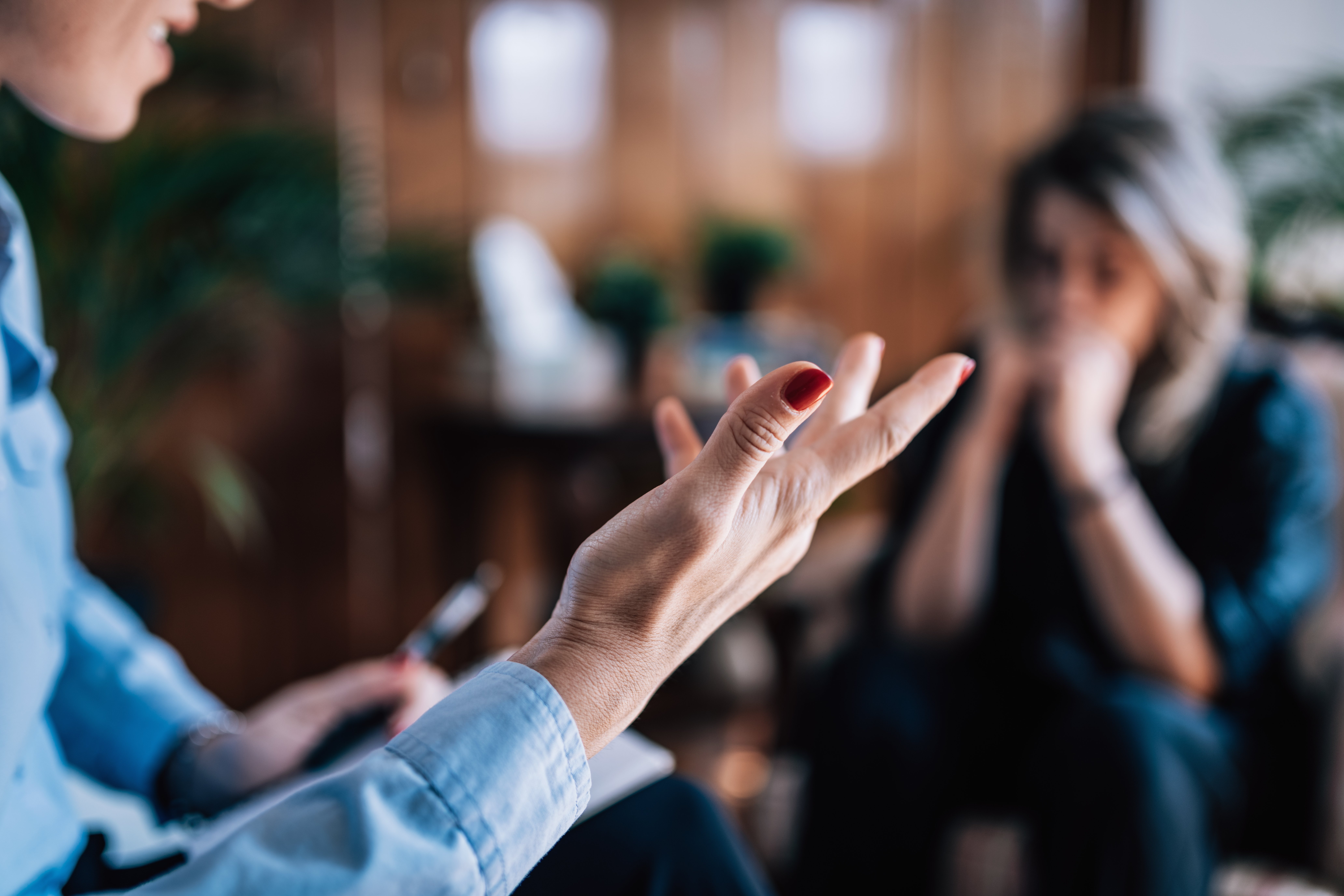 By participating in a patient safety organization, healthcare organizations can reduce risk and improve the overall quality of care.
What Is a Patient Safety Organization?
A patient safety organization is a designation by the U.S. government that allows providers to participate in voluntary initiatives to improve outcomes of patient care. Patient safety organizations (PSOs) create secure environments in which providers can collect and analyze data to identify and reduce the risks and hazards associated with patient care. (1)
Establishing processes for quality and safety analysis through a patient safety organization ensures that patients are receiving the highest quality of care possible.
Any licensed provider can participate in a PSO and receive the associated benefits and protections. Here are three reasons why organizations might consider participating in a patient safety organization:
1. Build a Patient Safety Culture
A PSO encourages a culture of patient safety and quality by raising standards and expectations for continuous improvement. Joining a PSO offers federal protections and confidentiality privileges to healthcare providers that report information on adverse events or safety incidents, so they can report events without fear of legal liability. (2)
This added level of protection helps organizations cultivate a just patient safety culture that often results in increased levels of reporting of incidents, events, and near misses.

Participating in a patient safety organization also establishes an open line of communication among care teams that ties often-fragmented patient safety information together, showing how errors are related from a systemic perspective rather than placing blame on an individual. (3)

2. Education and Learning
In a PSO, providers can share common formats and best practices in patient safety to accelerate education and learning. This improves the speed with which solutions can be developed and effective practices can be adopted. (4) New findings and research can be quickly shared with healthcare providers via (2):
Common Format Templates

Publications and whitepapers

Patient Safety Conferences

Studies and Research

The goal of these collaborative efforts is to create a community of knowledge that can help make lasting breakthroughs in high-quality patient care. (5)
3. Prevent Errors Before They Occur
Utilizing patient safety technology tools within a PSO helps organizations identify patterns that could suggest underlying areas of risk. When providers have a centralized platform through which to easily capture and share data, they can easily track patient safety efforts over time and proactively minimize risk.
Using a technology solution also gives organizations the ability to measure and analyze recurring trends to develop insights for improving quality of care. This allows leadership teams to quickly form corrective courses of action for preventing future incidents or adverse events before they occur. (6)
For organizations looking to reduce patient risk and improve the overall quality of care, participation in a patient safety organization can be beneficial. To learn more about PSOs and how to join, click here for a full list of federally-listed PSOs.
Performance Health Partner's Incident Reporting Software
Implementing incident reporting software is a critical component of an effective patient safety initiative. With Performance Health Partner's Solutions, healthcare organizations can report, track, and learn from patient safety incidents.
References:
1. https://www.medicalfoundation.org/patient-safety-organization-3/
2. https://www.centerforpatientsafety.org/emsforward/benefits-of-a-patient-safety-organization-pso/
3. https://www.healthitoutcomes.com/doc/ways-technology-improving-patient-safety-0001
4.https://www.marylandpatientsafety.org/html/education/2012/handouts/documents/Benefits%20of%20Joining%20a%20PSO.pdf
6.https://www.ahrq.gov/cpi/about/otherwebsites/pso.ahrq.gov/index.html#:~:text=Patient%20Safety%20Organizations%20(PSOs)%20conduct,and%20quality%20of%20patient%20care.&text=The%20Patient%20Safety%20and%20Quality,reporting%20of%20patient%20safety%20events