Leadership
Performance Health Partners prides itself not only on its top-performing technology, but also on the talent of its people. The company is thriving under the guidance and leadership of some of the brightest minds and most experienced executives in health tech.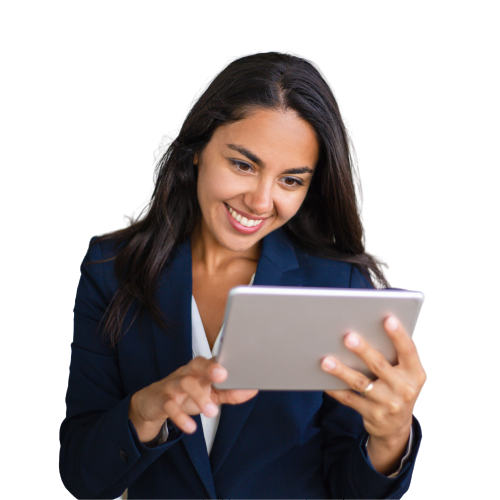 Executive Team
---
Meet the leadership team that's passionate about transforming healthcare safety. We're hospital administrators, product experts, innovators, systems thinkers, and problem solvers using every tool at our disposal to empower your workforce and give voice to patients and employees.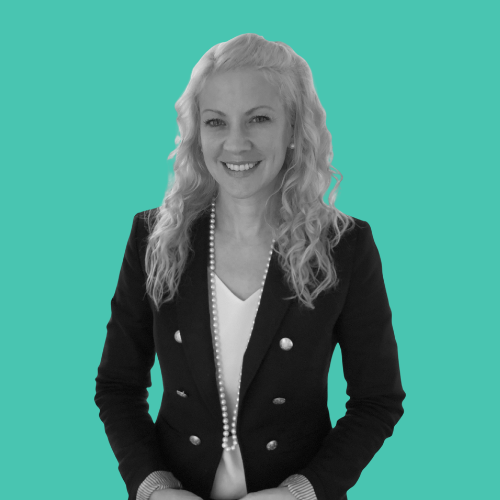 Heidi Raines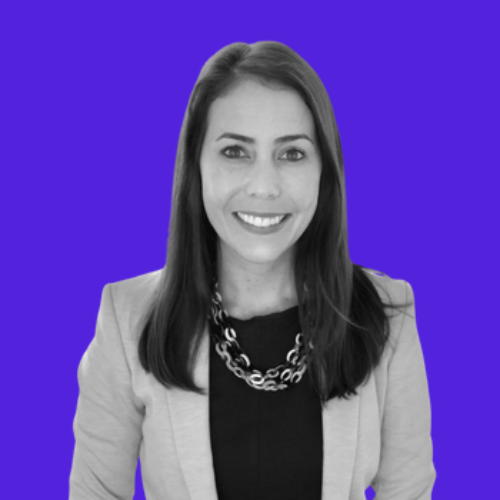 Jessie Smith, MHA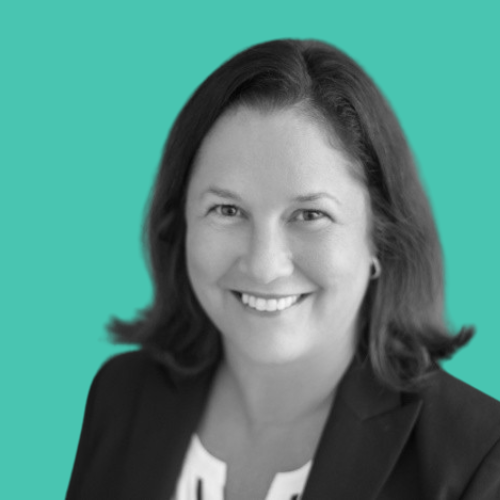 Barbara Marhafer, CPA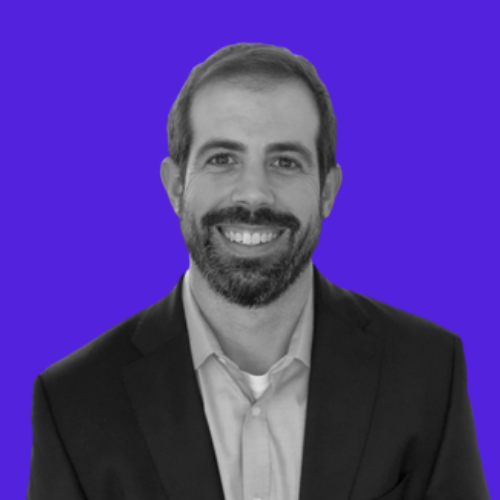 Brandon Bergeron, MBA, CPM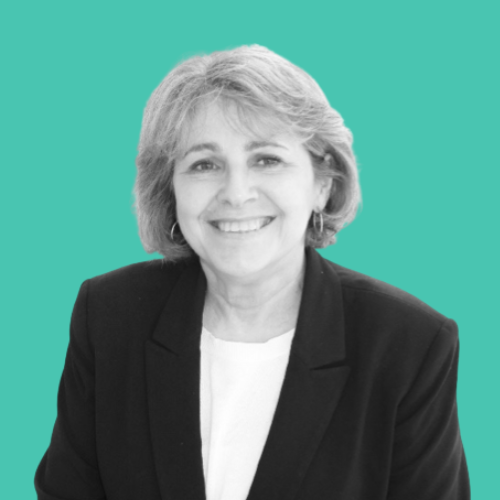 Connie Christy, CPA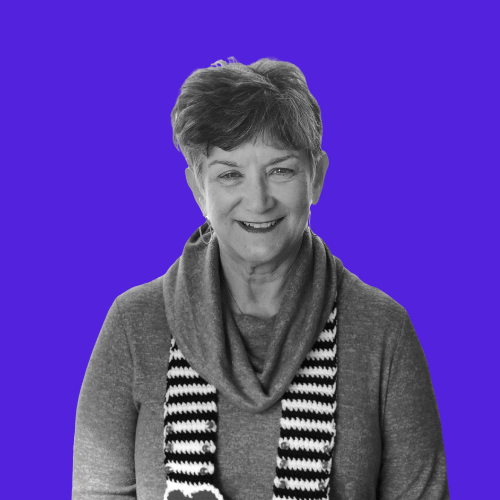 Trudi Stafford, RN, PhD, NEA-BC
Stay in touch with Performance Health Partners
---
Follow and connect with us on social, keep an eye on our latest posts, and subscribe to our monthly healthcare safety newsletter.