Compliance and Audit Tools

Empower proactive healthcare risk management.
Proactively and strategically assess your organization's regulatory and compliance stance, identify areas of risk, monitor ongoing improvement, and manage the entire remediation process.
Request a Demo
ranked #1 best in klas
Healthcare Safety, Risk & Compliance Management Software
2023 Best in KLAS: Software & Services Report
Compliance and Audit Solutions
Make data-informed, real-time decisions to mitigate risk and ensure compliance with laws, regulations, and policies.
How It Works
A successful compliance program is one that is continuously improved upon. Establish a framework for your program with tools that enable organizations to identify, prioritize, and monitor areas of risk and improvement measures.
Get Started
Equip your team with a healthcare compliance and audit system that anyone can learn in minutes. Consolidate the audit process into a single system to create a more transparent audit process.
Request Demo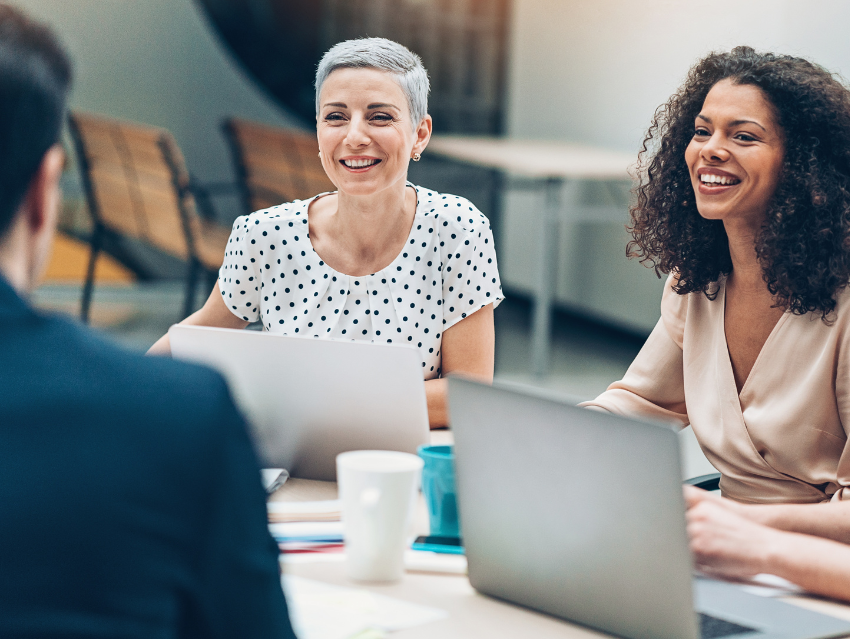 We have seen an increase in compliance by using the platform. I didn't really know there was a problem before, but we found an issue with certain charges, and we were able to track that issue once we started getting the data.
Our outcomes of using the product are having all of our compliance, privacy, and safety incidents tracked in one place. The system provides a way for employees to reach out confidentially 24/7 when there are any issues.
Lake Charles Memorial Hospital
Performance Health Partners helps us remain compliant with the multitude of regulations that healthcare industries are burdened with. The product's multiplatform approach and ease of use have allowed us to meet the requirements for reporting and documentation.
Performance Health Partners' tool has been exceptional for our organization and has allowed us to not only be safer but also have higher quality and more compliance and reduce a lot of our risk and patient errors.
The product alerts us when a contract needs to be reviewed or when something is about to expire. The product also helps us manage all our documents better.
Overall, we've been very pleased with PHP's responsiveness and willingness to customize the system to meet our needs. The system has exceeded our expectations.
Monarch Behavioral Health
One outcome we have seen from the product is that we have a more structured and reliable contract management process that helps to keep us compliant, especially with things that are heavily regulated.
Ambulatory Surgery Center