ABOUT PERFORMANCE HEALTH PARTNERS
We're on a mission to transform healthcare safety
It's one of the biggest challenges ever faced by the healthcare industry. Our team is committed to leading the way.
Our platform
A centralized SaaS platform to ensure the highest quality care in the safest possible environment
We've thoughtfully built an incident reporting tool that empowers organizations to identify potentially harmful events before they happen, with features that help your people make data-driven decisions to improve safety.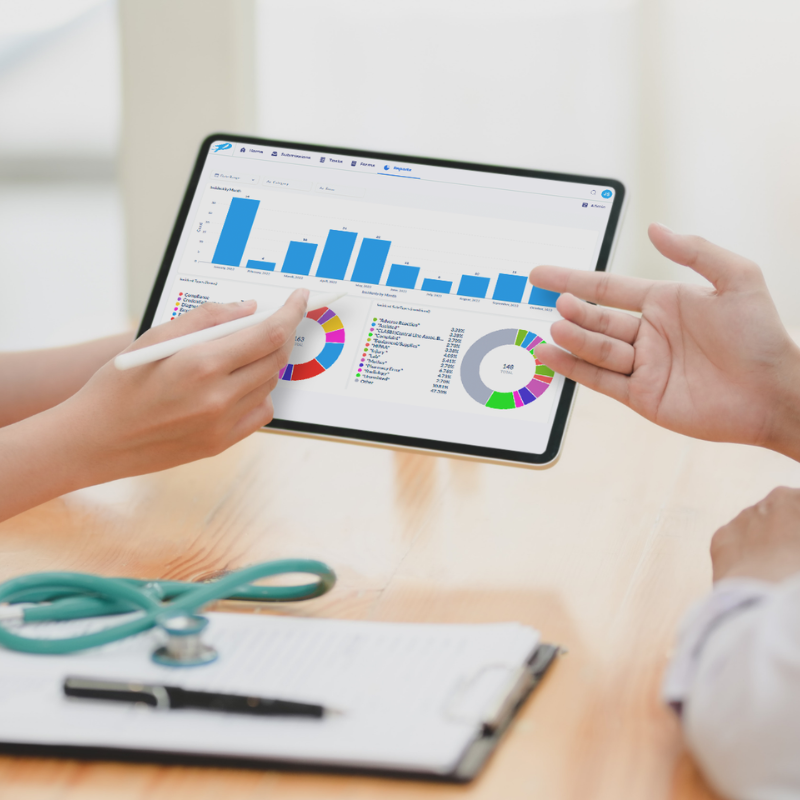 Our approach
Enhanced safety for healthier, more satisfied patients and employees
Our KLAS Research-rated platform makes it easy for employees to share observations about unsafe conditions so organizations can understand the root of safety problems and intervene appropriately. Our software is designed to help you meet your quality and safety goals, no matter how complex or unique your organization's care model.
Request a Demo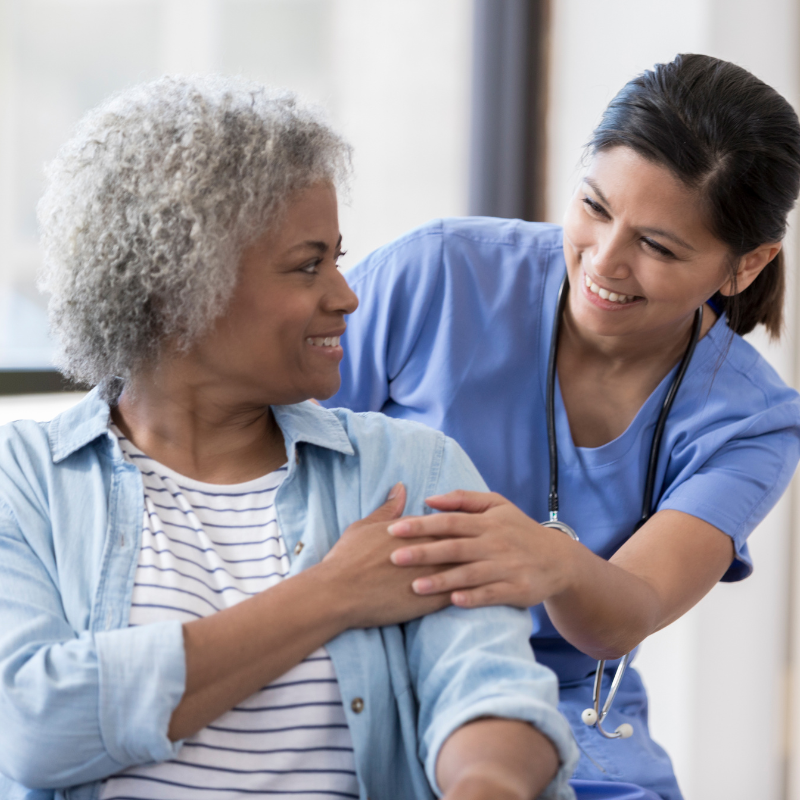 0

%

of our clients reported satisfaction in their employees' performance after the implementation of our services
0

%

of clients reported overall organizational improvement in their initial objective areas after the implementation of our services
0

%

of clients told KLAS Research they would buy our product again, and that our solutions are a part of their long-term plans