Rounding Tools
Better care starts with safer environments.
Keep patients and employees safe with a proven healthcare incident management system that identifies systemic issues, improves communication, and prevents harm.
Get started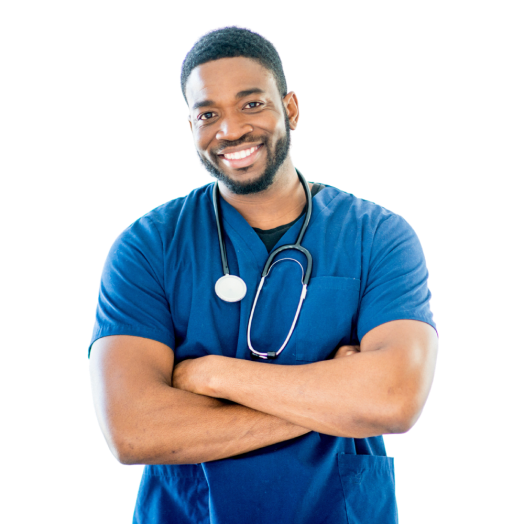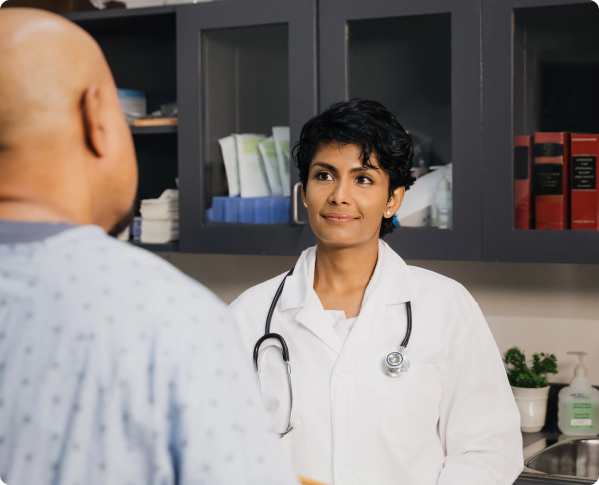 Streamline the rounding process
---
And establish a framework that sets caregivers up for success
Implement real-time monitoring, measuring, and reporting solutions for rounding. Provide structure and consistency to recurring processes such as:
Hand hygiene observations
Environment of care rounding
Safety huddles
CAUTI/CLABSI/SSI
Leadership rounding
Unit tracers
Falls prevention
The Performance Health Partners Difference
---
Demonstrate your organization's commitment to safety with our incident management system that results in better care, healthier patients, safer employees, and decreased costs.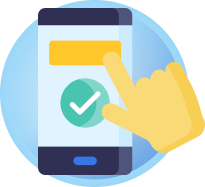 Record Observations
Submit a rounding observation through an intuitive platform compatible with desktops, mobile devices, and tablets.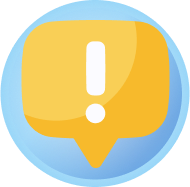 Automatic Alerts
Automatic alerts notify designated contacts based on job role, location, and survey category to ensure quick follow-up and response.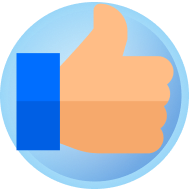 Review & Follow-Up
Review and document next steps to drive intentional safety improvements through a centralized communication channel.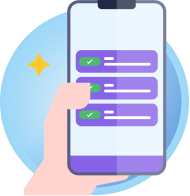 Manage Action Plans
Assign performance improvement action plans to easily prioritize tasks, track progress and achieve safety goals.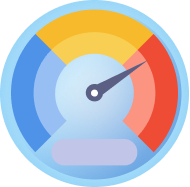 Utilize Dashboards
Real-time dashboards with drill-through reporting allow for quick oversight and data-driven decision making.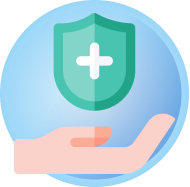 Prevent Harm
Highly accessible data uncovers predictable patterns contributing to events and allows leadership to take action to prevent future harm.
Meet the people achieving safer care, better outcomes, and decreased costs
Performance Health Partners has great executive and technical support. One of their top executives is extremely available and accessible to every client. Performance Health Partners' level of support is second to none, and that is a big deal.
The ability to access Performance Health Partners' product on a mobile device in the field has greatly enhanced the ability for us to capture incidents and manage our risk compliance much more effectively.
Lake Charles Memorial Hospital
When we implemented the platform, we immediately saw an increase in reporting. We continue to see that increase. So, in terms of immediate results, we have a lot more information coming to us, and that is extremely helpful.
The difference between our experience with Performance Health Partners and what we were doing previously is night and day. Every single staff member is in awe of the system and how simple it has been designed to meet our needs.
Lake Charles Memorial Hospital
The vendor's customer service was excellent. If there was something I wanted that wasn't standard, the vendor just told me that it wasn't a problem and that they would add it. We ultimately chose Performance Health Partners as our vendor based on a combination of their customer service and the system's simplicity of use.
If we ever have a roadblock, the people at Performance Health Partners are always accessible and available to me. We can always reach out to them, and they get things fixed. The turnaround time is astronomical for what they do.
The product is in our long-term plans because it is affordable and Performance Health Partners is very supportive. They have done a great job of helping us, training people, and sending us whatever we have needed.
Monarch Behavioral Health
Make today safer than yesterday
Kickstart your safety culture with Performance Health Partners
Get started
Featured Resources
---
From Our Blog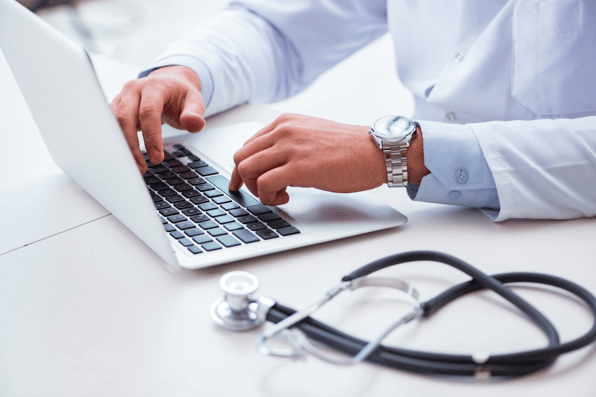 Healthcare risk management is a critical component of providing safe and effective healthcare services. It involves identifying, assessing, and mitigating risks to ensure patient safety, legal compliance, and financial stability. Two...