Surveys

Improve feedback and support patient and employee wellbeing.
Give voice to patients and employees to ensure they have the resources and support they need to stay safe, healthy, and engaged in their care experience.
Request a Demo
ranked #1 best in klas
Healthcare Safety, Risk & Compliance Management Software
2023 Best in KLAS: Software & Services Report
Employee Engagement & Patient Experience Solutions
Navigate the complexities of healthcare safety with tools that allow you to easily track and manage employee engagement and patient experience across your organization.
How It Works
Patient and employee input is one of the most valuable tools available to leaders and management teams. Learn from multiple perspectives and implement improvement initiatives that make an impact on delivering safer care.
Facilitate the feedback process
And give patients a voice
Enable patients, family members, and other visitors to participate in the healthcare experience through an easy-to-use, QR code-activated survey.
Post the QR code throughout areas visited during the care experience, from the waiting room to the exam room, for easy access and improved survey submission rates.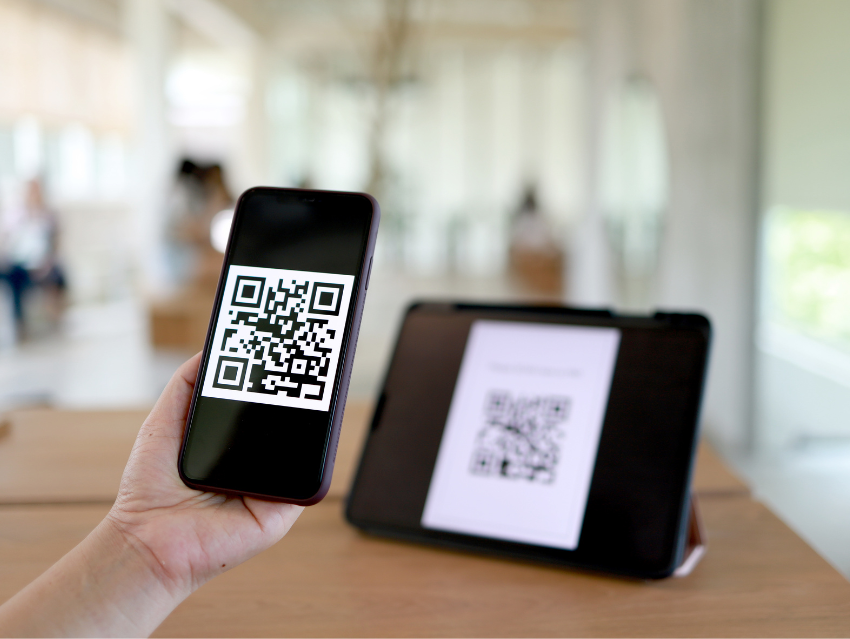 Get Started
Equip your team with healthcare survey tools that anyone can learn to use in minutes, so your workforce can get back to what matters most: delivering the best possible care in the safest possible environment.
Request Demo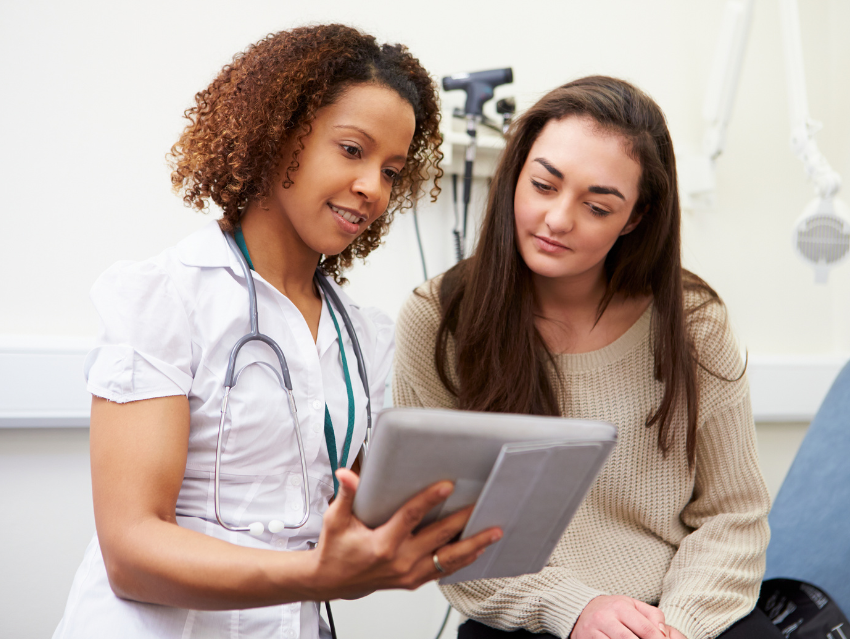 The great thing about Performance Health Partners' healthcare survey tool -- for the front-line staff as well as patients, it's very simple to use. All they have to do is scan a QR code and viola!
The software has been incredibly valuable, extremely beneficial, and time-saving. Our patient satisfaction and patient experience rates are higher than ever before. A huge thank you to the PHP team for making implementation so smooth!
Ambulatory Surgery Center
We've done a great number of implementations and service lines, and Performance Health Partners ranks among the best from a project management perspective, communication, and the seamlessness of this transition.
The vendor is so flexible to work with, and we are able to build the document and the software. Because of the flexibility and the customization that Performance Health Partners provides, the tool can be used in any application.
Lake Charles Memorial Hospital
The product's implementation was very smooth. The vendor was very supportive, and they were able to make changes to the solution quickly.
One thing I always tell people when they are looking to use Performance Health Partners' platform is that I didn't realize how easy it was going to be to edit something after we went live. If we send the system out there and then realize we forgot something, it is not that big of a deal to go and add that thing.
The vendor spends a lot of time investing in the front end to build, tweak, and implement the system. The vendor has done an excellent job with planning and execution.
Monarch Behavioral Health