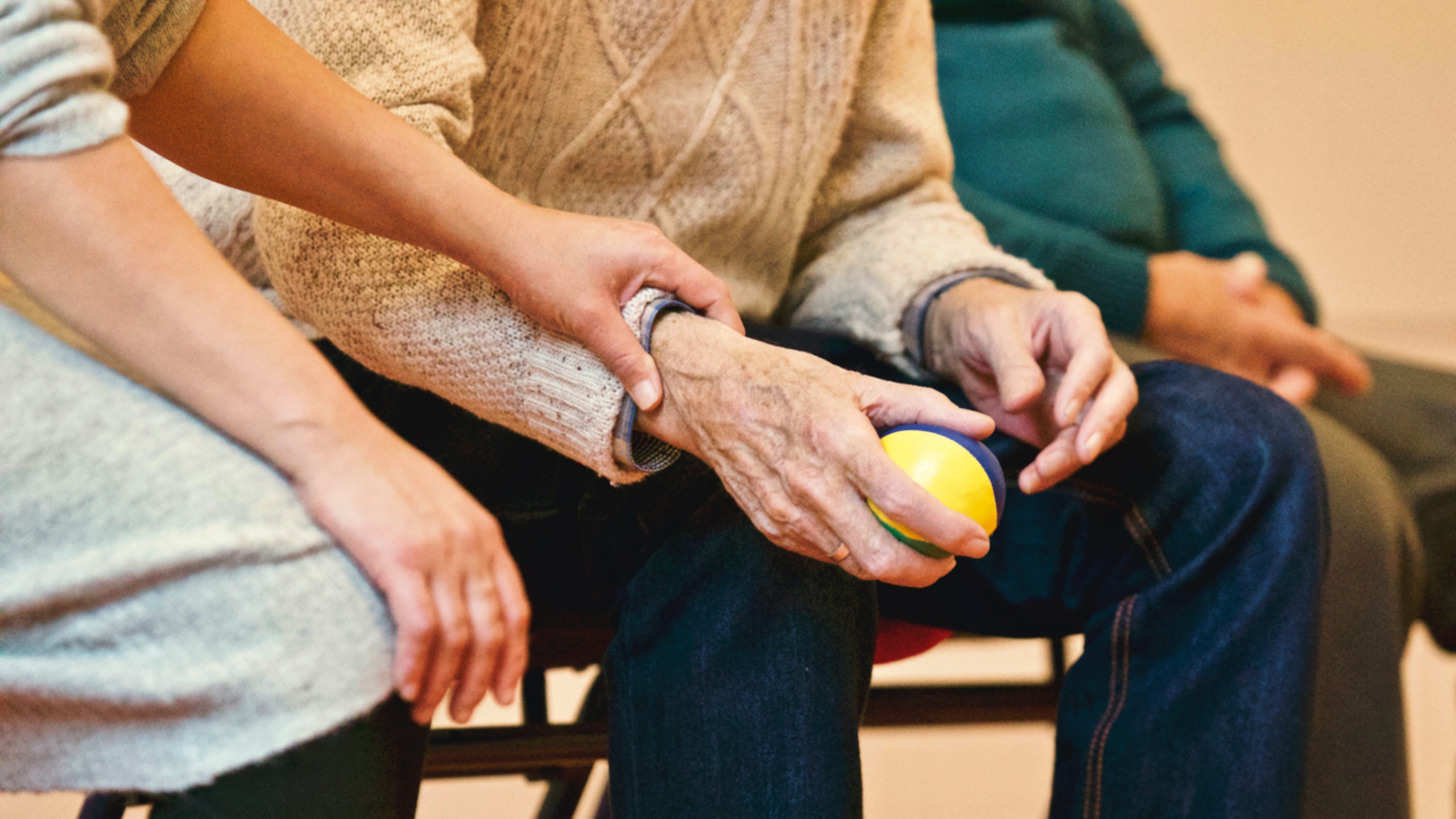 Improving Patient Outcomes
Sustainable improvements in patient outcomes are achieved when organizations adopt a patient safety culture that is pervasive in all of their interactions with patients and their families.
Improving outcomes through patient safety programs begins with establishing a culture of safety.
A culture of safety is defined as "as an integrated pattern of individual and organizational behavior, based upon shared beliefs and values, that continuously seeks to minimize patient harm that may result from the processes of care delivery."
Key Elements of a Culture of Safety
Designing health care delivery processes to prevent failures and harm to patients.
Organizational commitment to detect and analyze patient injuries and near misses.
Emphasizing the need to report events in an environment that focuses on processes and not blame.
Just Culture Definition
The just culture definition refers to a system of shared accountability in which organizations are responsible for the systems they have created, rather than placing fault on individuals when wrongdoings occur. The organization should be responsible for responding to employee behaviors reasonably and fairly. Although the process of creating a safe and transparent organizational environment will not happen overnight, it is important to take the necessary steps.
Establishing a Just Culture in Healthcare
An organization's Just Culture should be one that recognizes all team members who report adverse events and near misses. Additionally, it recognizes those who identify unsafe conditions, or who have good suggestions for safety improvements.

It is important that leadership shares information brought forward regarding these adverse events, near misses, and recommendations for safety improvements with the appropriate team members so that they can learn from these "free lessons". Establishing a Just Culture provides a strong foundation for patient safety programs to be effectively implemented across an organization.
Developing Processes to Minimize Harm
In order to minimize harm and establish a Just Culture, healthcare organizations need to develop processes that are both efficient and scalable over time. Effective processes make use of standardized tools and checklists. For instance, many healthcare organizations utilize the failure mode and effect analysis (FMEA) tool to identify which parts of a process are faulty or potentially faulty so they can be corrected.
The FMEA tool determines:
The number of times a failure occurs.
The actions implemented by the organization to streamline the process in order to prevent the failure from recurring.
If interventions to improve the process were effective.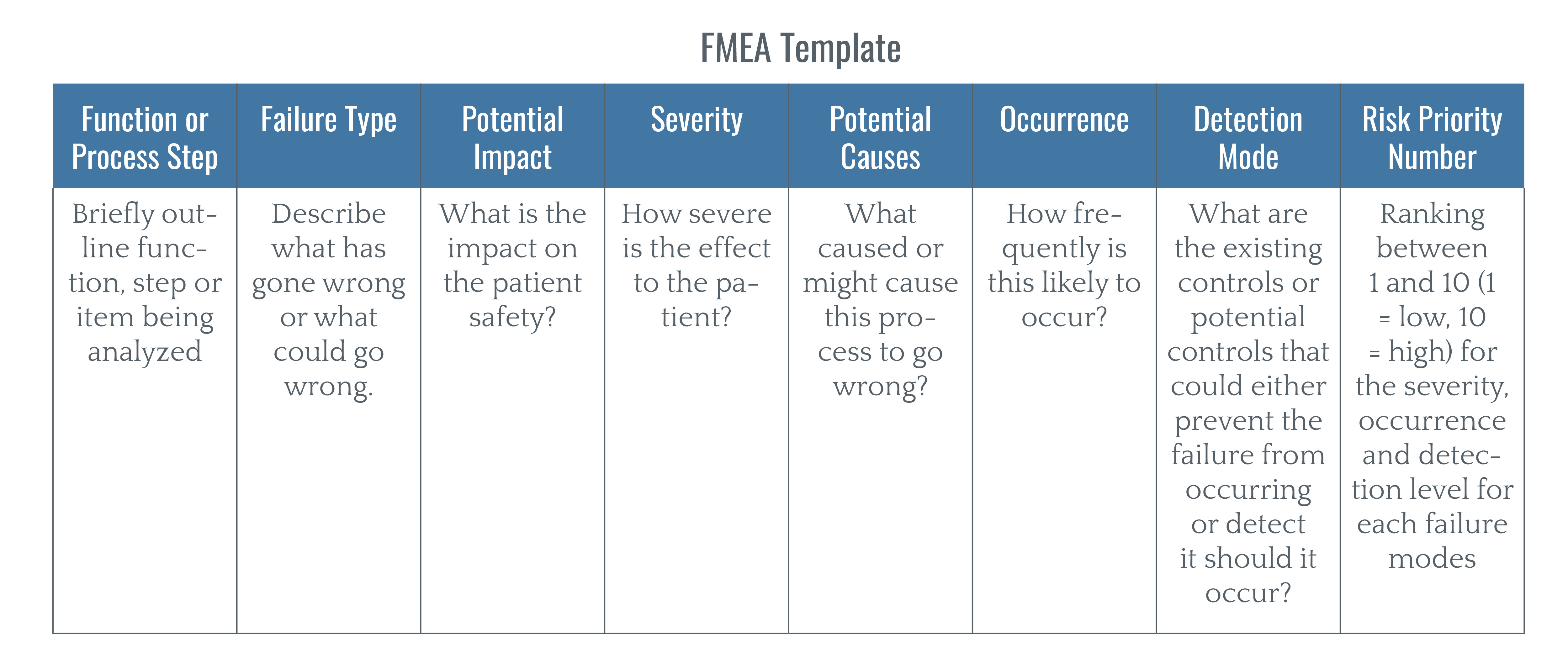 Improving Outcomes with a Patient Safety Program
Early detection and analysis of patient injuries and near misses are critical to the success of patient safety programs. Technology platforms are often used for the reporting and follow-up management of errors, injuries and near misses.

When implementing a technology platform for patient safety, healthcare organizations should consider the following factors:
1. Ease of Incident Reporting
In order to consistently improve outcomes, reporting should be user-friendly and readily available to frontline staff across desktop, mobile, and tablet devices. Care teams need to be able to easily input patient safety data and report an incident at the click of a button.
2. Anonymous Reporting
To encourage incident reporting, a patient safety program should have the option for users to report incidents and events anonymously.
3. Automatic Notifications and Workflows
The platform should be designed to trigger automatic notifications and workflows to the appropriate person or department to begin the analysis of the event. Automatic workflows and notifications ensure that issues get resolved as quickly as possible and that all information is easily accessible in a centralized location.
4. Dashboards and Analytics
Finally, the platform should be capable of tracking trends over time through customized dashboards and analytics, in order to ensure that harmful events can be prevented in the future.
By centering patient safety programs around a Just Culture, healthcare organizations across all sectors can provide the highest quality care in the safest possible environment. Learn more about Performance Health Partners' technology solutions below.