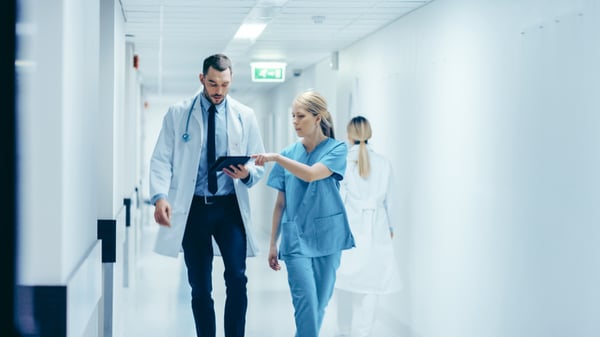 Checklists provide a wealth of positive impact within healthcare organizations. Whether you are looking to effectively report incidents, prevent falls, or reduce overall risk, it all starts with a proven checklist. Here are the top reasons why checklists are so important in healthcare.
What are checklists?
Checklists are defined as lists of actions arranged in a systematic manner that allow the user to consistently perform each action, record the completion, and minimize errors. In healthcare, checklists can help employees and staff achieve consistently improved outcomes.
How do checklists help healthcare organizations improve outcomes?
As reimbursements continue to become scrutinized and healthcare organizations look to improve value-based care, improved efficiencies and streamlined processes are a must. Checklists provide a fantastic foundation for this type of systemic organizational improvement. With strong checklists, healthcare organizations can:
If you have yet to implement checklists in your healthcare workplace (or you want to ensure that you are utilizing the checklists you have appropriately), download our guide to Checklists in Healthcare below: