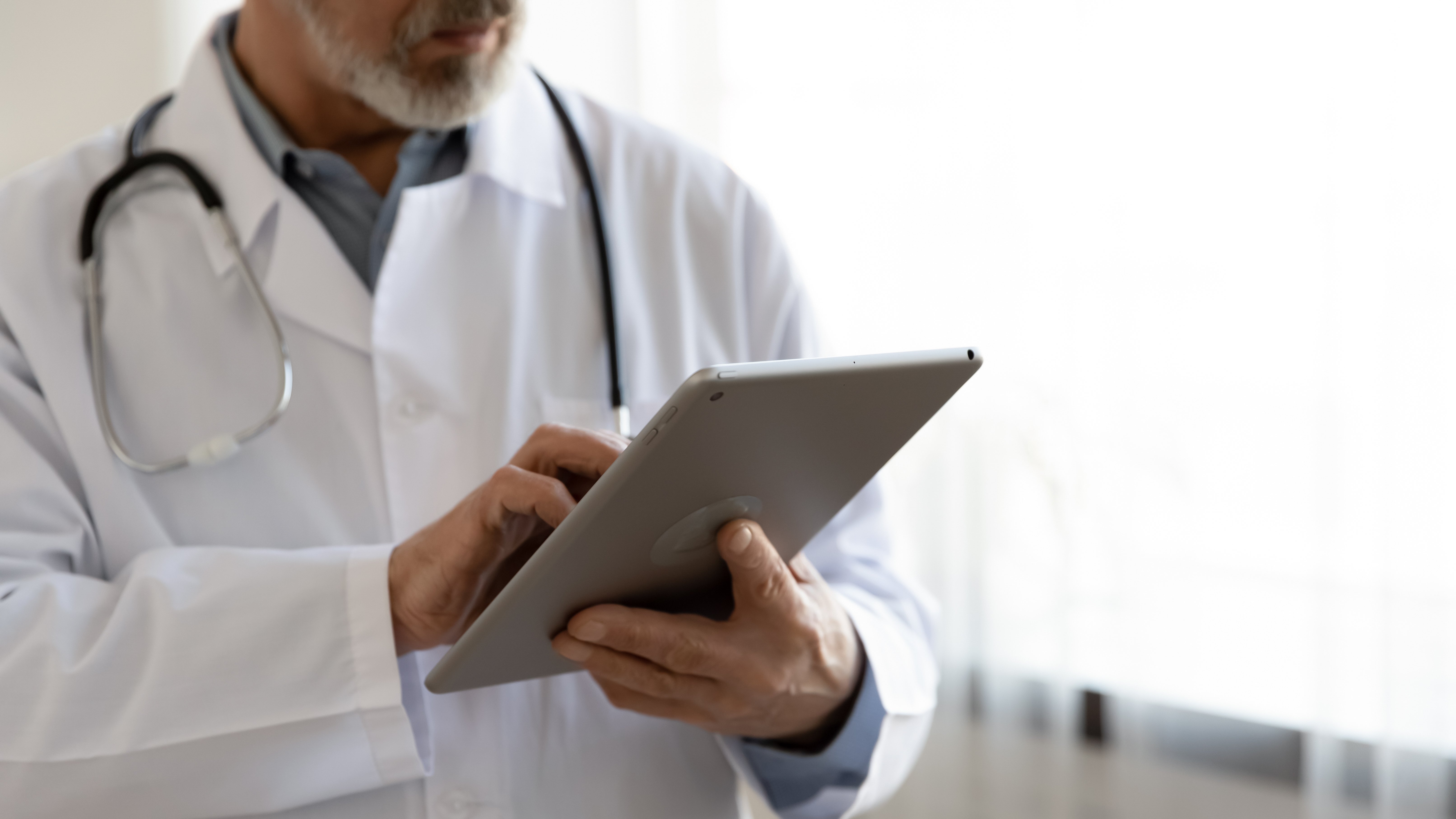 With the increasing demands on healthcare providers today, even the most skilled and well-trained professionals can make mistakes. Incidents or adverse events in an already high-risk industry can significantly impact patients and providers. Therefore, risk mitigation is crucial for preventing future incidents and improving patient safety.
Here's how the patient incident report affects risk management and why incident reporting is vital to patient safety in every healthcare organization.
The Significance of Using a Patient Incident Report
In a perfect world, all incidents that cause or have the potential to cause patient harm would be perfectly documented and managed appropriately. Unfortunately, however, we don't live in a perfect world. Therefore, it's not surprising that submitting a patient incident report may be overlooked. Regardless of the reason, underreporting challenges impact risk management strategies and practices.
Overcoming the Barriers of a Patient Incident Report
Understanding and improving outcomes require evaluating successes and failures. There are several reasons providers and healthcare staff do not report incidents. Do you know what they are? Some reasons could be:
Ease
Are incidents easy to report through a user-friendly incident reporting system?
Time
Does the staff have enough time (and the appropriate tools) to complete the patient incident report? What changes are necessary to provide the time and space to complete a report while the details are top of mind?
Culture
Does the organization have a perceived blame or shame environment instead of a Just Culture?
Advocacy
Does the leadership encourage shared accountability with patient safety efforts?
Competence
Does the staff understand how to navigate and properly utilize the incident management system? Do they know what to report and what not to include?
It Takes Everyone
Decreasing risk is the responsibility of the entire healthcare organization. According to the American Hospital Association when all clinical and non-clinical staff collaborate effectively, health care teams can improve patient outcomes, prevent medical errors, improve efficiency and increase patient satisfaction. This means when healthcare providers work together to provide the best patient care, risk is considerably lowered.
In addition, encouraging employees to complete an incident report provides management with the necessary information to improve the quality of services, track trends, and limit the possibility of repeat occurrences.
How a Patient Incident Report Helps Manage Risk
Collecting and analyzing the data from a patient incident report is crucial for preventing future incidents and improving patient safety. Incident reporting:
Increases transparency
Helps identify and correct root causes
Improves safety for patients and staff
Promotes learning opportunities
Focuses on perpetual improvement
Managing Patient Incident Reports with A Healthcare Reporting System
Collecting patient incident report data is just the first step in the incident management process. Data derived from incidents are valuable in understanding how to mitigate risk exposure and reduce harm.
Performance Health Partners raises the bar with incident reporting. Our incident reporting system provides healthcare organizations with a customizable, seamless, and manageable solution to improve patient safety.