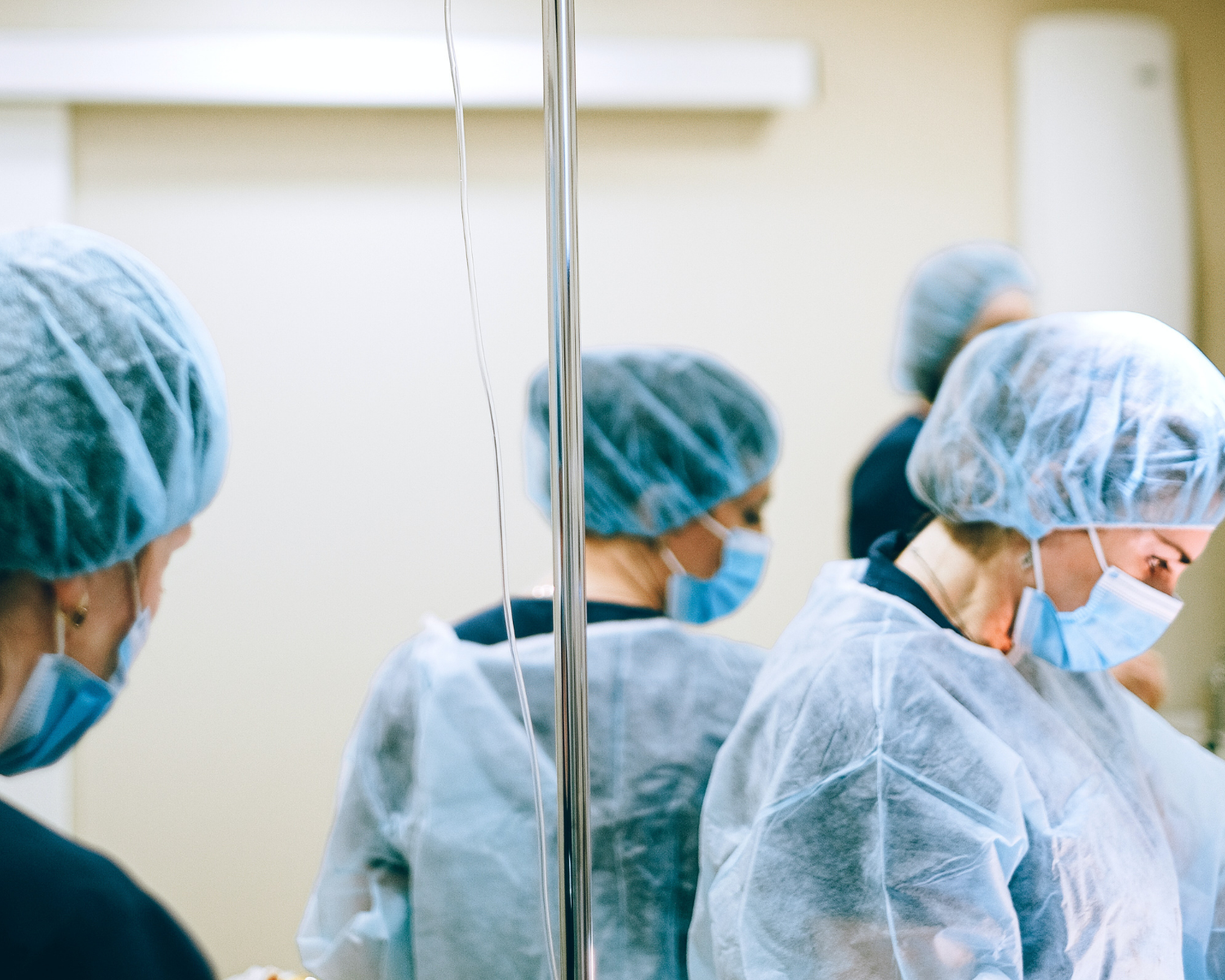 Given that healthcare employees typically work in environments with high exposure to illness and injury, it is crucial that healthcare organizations prioritize effective risk management.
The Department of Health and Human Services defines risk management as "any activity, process, or policy to reduce liability exposure" with an emphasis on "preventing harm to patients and employees while reducing medical malpractice claims." (2)
Many healthcare organizations already have these elements in place to comply with Joint Commission requirements for risk avoidance and patient safety, so it is natural to extend the principles of risk management to employee safety. (1)
Elements of effective employee risk management healthcare include:
1. Identify Preventable Incidents
Most employee injuries result from a few well-known, preventable hazards. The Bureau of Labor Statistics collected detailed data on employee injuries resulting in days away from work, and the study revealed that nearly half (48%) of employee injuries are caused by "overexertion or bodily reaction". These motions, such as lifting, bending, or reaching, are often related to patient handling. (3)
Sprains and strains account for 54% of injuries that result in days away from work, and also account for the largest share of workers' compensation claim costs for hospitals. (4)
The average hospital experiences $0.78 in workers' compensation losses for every $100 of payroll. Nationwide, that equals a total annual expense of $2 billion in losses from workers' compensation. (5)

By identifying preventable incidents and putting processes in place to help employees avoid those incidents, healthcare organizations can protect employees' safety while saving unnecessary costs.
2. Take a Holistic, Process-driven Approach
While healthcare risk managers lead proactive efforts to promote zero harm in their organizations, the most effective outcomes occur when risk prevention, reporting, remediation, and learning is an organization-wide initiative – not just the responsibility of one department or team. By promoting a safety culture where everyone can report areas of concern, organizations can foster a supportive environment where patient and employee wellbeing take top priority.
Stable processes and systems that are reproducible are also required to minimize organizational risks to employees. Taking a holistic, process-driven approach towards risk management is, therefore, a critical element of protecting employee safety.
3. Develop Efficient Methods for Root Cause Analysis (RCA)
Root Cause Analysis (RCA) is defined as "a structured method used to analyze adverse events in healthcare." (6) The goal of an RCA is to identify any underlying problems in processes that increase the likelihood of errors or injuries. When applied to employee risk management, the root cause analysis process can help organizations identify any activities or processes that put employees at high risk of injury or illness.
4. Implement an Employee Safety Solution for Incident Reporting

An employee safety solution is a proactive, collaborative system that has the goal of finding and fixing workplace hazards before employees become ill or injured. (1) An employee safety technology solution can help organizations pinpoint exactly where preventable injuries are occurring, down to the location, department, time of day, and even shift. Understanding the drill-through details of employee safety events makes it easier for leadership teams to establish corrective action plans and take a process-driven approach towards risk management.
By identifying preventable incidents, taking a holistic, process-driven approach, developing efficient methods for root cause analysis, and implementing an employee safety solution, healthcare organizations can improve employee risk management in healthcare and protect the overall health and safety of their employees.
Performance Health Partner's Incident Reporting System
With Performance Health Partner's Incident Reporting software, healthcare organizations can access the data they need to protect employee safety and improve outcomes.
References:
https://www.osha.gov/dsg/hospitals/documents/1.1_Data_highlights_508.pdf

OIG Final Report: Risk Management at Health Centers (OEI-01-03-00050). (Feb 17, 2005). Retrieved on 8/13/2019 at

https://oig.hhs.gov/oei/reports/oei-01-03-00050.pdf

Bureau of Labor Statistics. 2013. For detailed citations, see OSHA's "Facts About Hospital Worker 7 McHugh M.D., A. Kutney-Lee, J.P. Cimiotti, D.M. Sloane, and L.H. Aiken. 2011. Nurses' widespread Safety" at www.osha.gov/dsg/hospitals.

National Council on Compensation Insurance. 2013. Hospital Workers' Compensation Claims for Policy Years 2005–2009.

Aon Risk Solutions. 2012. 2012 Health Care Workers Compensation Barometer.
Root Cause Analysis. Patient Safety Network. Agency for Healthcare Research and Quality. Retrieved on August 7, 2019 at https://psnet.ahrq.gov/primers/primer/10/root-cause-analysi