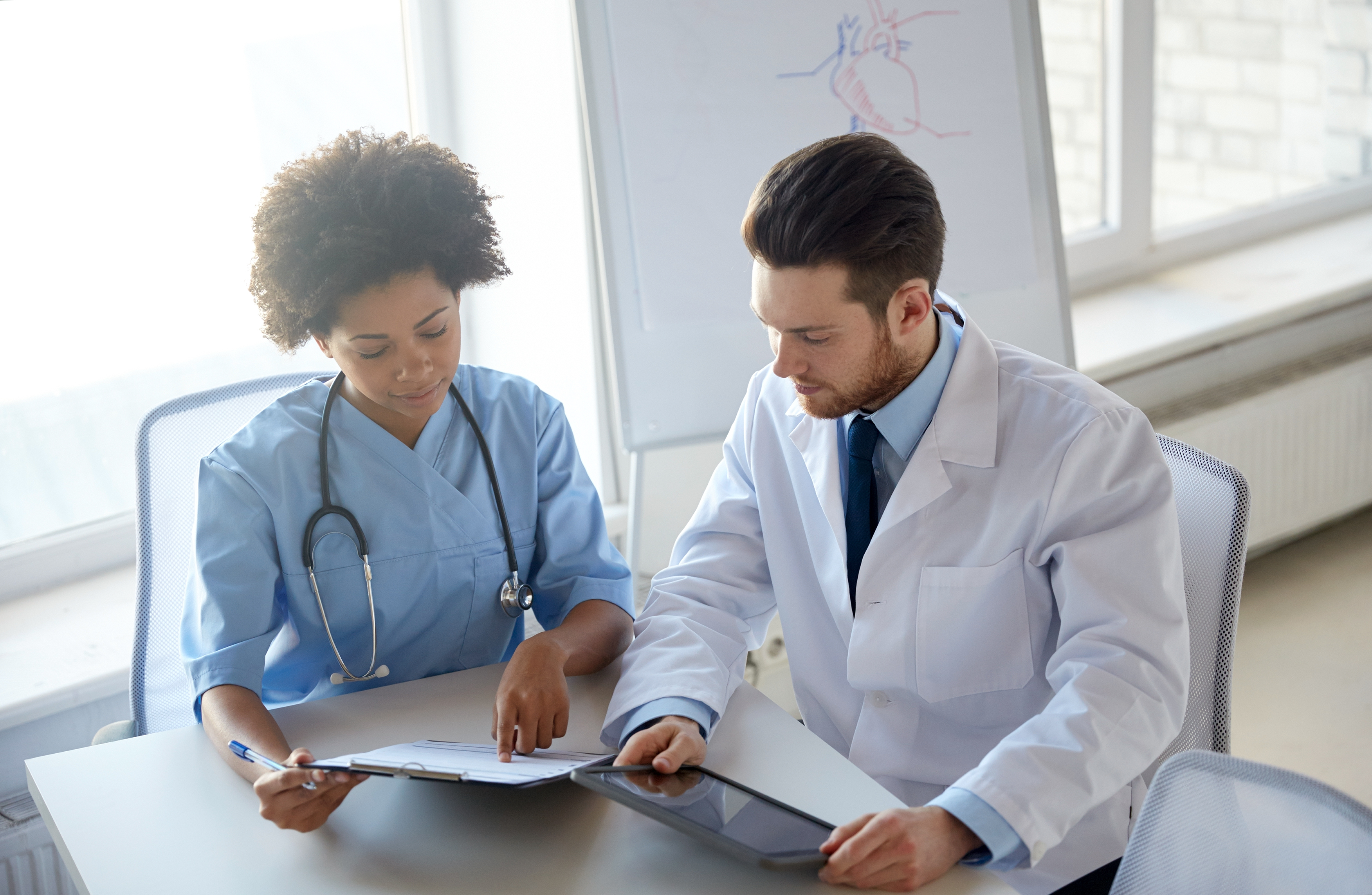 It's important for healthcare organizations to have effective protocols and systems in place to create a safety culture and provide the highest quality care in the safest possible environment. Audits are an essential tool for measuring operational success and understanding where patient safety improvements are needed.
Audits measure current practice against a defined standard to assess, evaluate, and improve care of patients in a systematic way. (1)
Auditing equips an organization with the necessary data to reveal the strengths and weaknesses of safety initiatives. The objective of the process is to ensure that all policies, procedures, and controls are sufficient for reducing safety risks. This information can be used to gain insight into changes that are needed to prevent errors and track improvements over time.
However, challenges can arise without a clear and effective process for conducting internal audits. Below are common challenges of internal audits along with the benefits.
Common Challenges of Internal Audits
1. Inefficient processes for auditing
Employees may lack the necessary training for how to conduct an audit. Audits that are conducted on paper or using Excel leave room for human error and can quickly become unorganized. Paper based systems also make it difficult to conduct quick follow-up action, as it takes more time for all team members to be notified of the audit. Additionally, organizations that use multiple different communication platforms face the risk of information being lost in the follow-up process.
2. Lack of education around what to audit
Audits are used to measure current practices against a defined standard. Without a clear set of guidelines about what types of activities should be included in internal audits, many organizations are left with an unclear picture of how their departments are trending. Audit checklist templates can play a critical role in ensuring the safety of patients and staff, as well as in optimizing the overall operations of a healthcare facility.
An effective audit rounding checklist may ask questions such as (2):
Are any trash bins overflowing?

Are all hallways clear of equipment?

Are wet-floor signs used and removed in a timely manner?

Are all nurses wearing visible name badges?
Often, teams are great at collecting data, but lack the necessary tools to effectively analyze the data and identify areas of concern. Supervisors or risk management may perform an audit and understand the need for follow-up actions, but often don't have a way to track the follow-up. A PI/ quality solution can be helpful for teams to automatically track follow-up actions and stay informed about the status of action plans.
Benefits of Internal Audits
1. It keeps organizations prepared for any external regulatory audits
Internal audits are often used in preparation for external regulatory audits, such as accreditation, certification, or external peer reviews. This is a type of audit that requires an external standard and collaboration from beyond the healthcare organization. Organizations that prioritize internal audits are more likely to ensure compliance with minimum quality standards and avoid unnecessary penalties or fines. (3)
2. Auditing promotes continuous improvement
Internal auditing allows healthcare leaders to ask questions about organizational performance and set clear goals, utilize resources effectively, and promote continuous improvement. (4) Organizations can ask the following questions to help employees emphasize priorities for change and evaluate progress (5):
Where do we stand relative to our goals?

Where/why does variation exist in our organization?

Where are the gaps in our practice that indicate a need for change?

Which efforts for improvement are working?
3. Auditing helps prevent errors by uncovering areas of risk
Conducting internal audits help prevent errors by uncovering potential areas of risks. Once a risk has been identified and assessed, leadership teams can report clear steps and action items for how the risk will be mitigated. (6)
With the right processes and the right technologies in place, healthcare organizations can foster a culture of safety while minimizing patient harm.
Performance Health Partner's Solutions
Implementing software for conducting internal audits is a critical part of establishing an effective safety culture. With Performance Health Partner's Quality and Performance Improvement Solution, healthcare organizations can optimize the audit process to get closer to zero harm. To learn more, request a demo below.
References: