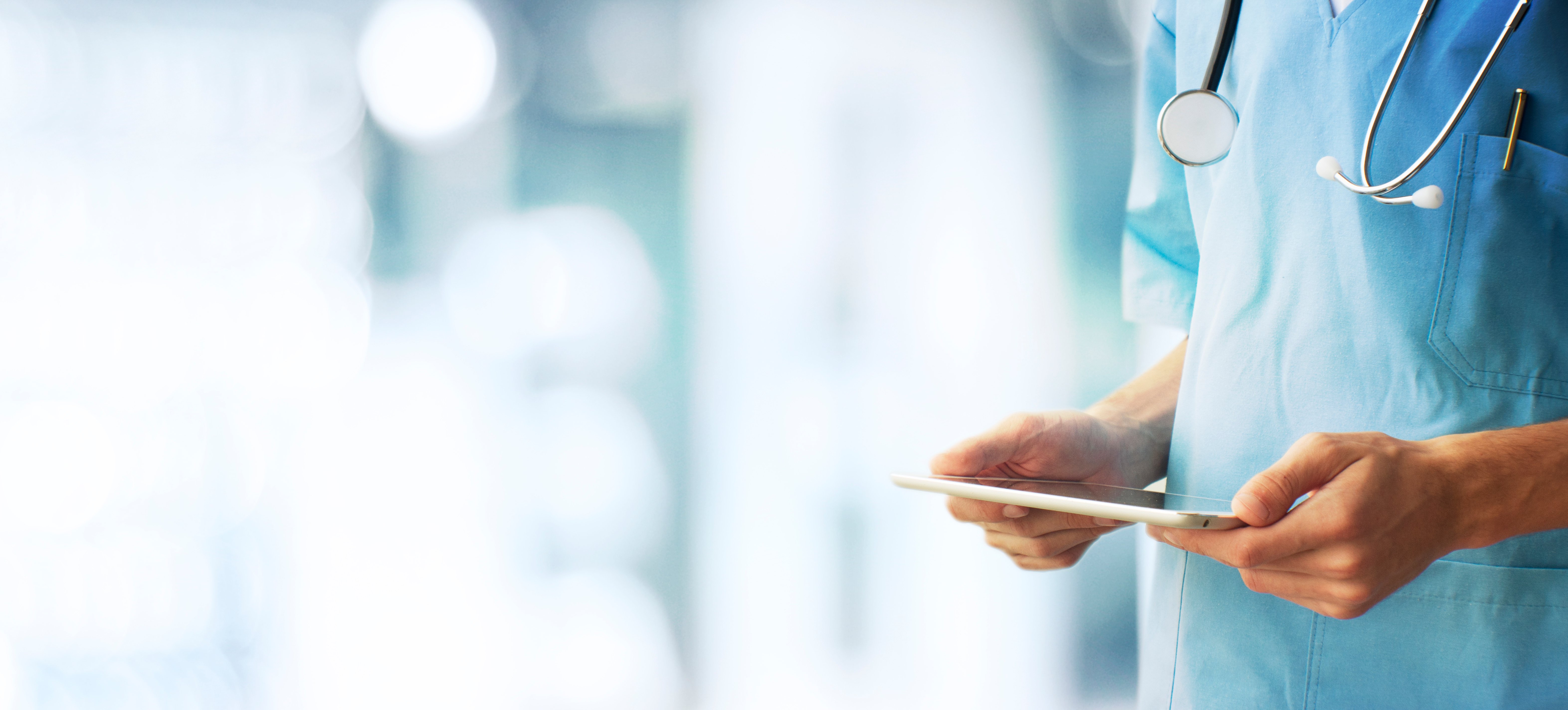 Preventable incidents are a challenge that healthcare organizations face daily. To achieve the highest possible level of patient safety and quality care, organizations need to find anonymous incident reporting software that encourages reporting and fits their unique needs.
With roughly 86% of patient safety events going unreported due to fear of blame or retaliation, looking for an incident reporting software that allows for anonymous reporting can help organizations place the focus back on patient safety. (1)
Below are the pros and cons of this increasingly popular, anonymous approach to patient safety:

Pros of Anonymous Incident Reporting Software
1. Increases the number of incident reports submitted
A study comparing anonymous and non-anonymous incident reporting systems showed that the reporting of medical errors was 54% higher with the anonymous reporting system. (3) The study also showed that the number of near-miss reports was three times higher in the anonymous system.

By increasing the number of near misses and incidents reported, healthcare organizations can better understand safety challenges and prevent patient harm. In addition, a more significant number of near-miss reports means there are more opportunities to find root causes and solutions before patient harm occurs.
2. Increases communication and awareness of safety-related information
Trinity Health, the 10th largest health system in the US, implemented an anonymous incident reporting system in 32 hospitals and four home health agencies, leading to an increase in hospital-related safety communication. (2) Once a report is submitted, it is immediately routed to the appropriate departments and leaders for follow-up. This streamlined communication channel allows the organization to improve safety awareness across departments and increase response time.

3. Places focus on patient safety
The ability to report an incident or near miss without citing names helps place the focus back on patient safety. By shifting from a culture of blame to a culture of encouragement, the focus shifts from blaming human error to identifying potential solutions. (2) Instead of focusing on the individual, organizations are more likely to look at systemic and root causes of safety issues. This creates a safety culture that learns from previous incidents to prevent future ones. (2)

4. Creates a fear-free environment
Anonymous incident reporting software can reduce the fear of negative repercussions for reporting incidents and near misses. Anonymous reporting provides a safe way to report serious wrongdoing in a fear and blame-free environment.

One health system recalls, "in a system that identifies fault and dispenses punishment, events tend to go underreported because the incentive is to hide information." (2)
Cons of Anonymous Incident Reporting Software Healthcare Tool

1. Information gaps
Not knowing who submitted an incident report can make it extremely difficult to follow up on missing information. The inability to obtain additional information about an incident can significantly impact the value of the incident report if the missing information is crucial to understanding the incident.

To mitigate such gaps in information, questions and instructions of an anonymous incident report should emphasize the importance of including as much detail as possible. Additionally, an effective anonymous incident reporting system should have the ability to add conditional follow-up questions that are specific to the type of incident that occurred.
For example, suppose the "Patient Fall" is selected. In that case, questions specific to falls (such as patient risk, time of last fall-risk assessment, etc.) can automatically be added to the report to ensure that all relevant information is collected at the time of reporting. (2)
2. Less conducive for learning
Protecting the reporter's identity can make it more difficult for organizations to discuss what happened, brainstorm solutions openly, and provide feedback. Feedback is essential for learning from incidents and creating awareness about patient safety. Allowing for anonymous reporting can limit an organization's ability to identify and track improvements.

3. Investing time to train employees
Implementing a new incident reporting system involves a certain level of training and support for staff. During Trinity Health's implementation of their anonymous incident reporting system, the varying levels of clinical staff's computing skills and inconsistencies in technologies across hospital locations initially posed a challenge. (2) However, standardization of technology, training, and simplified incident reporting processes could resolve the issue.
While an anonymous incident reporting system can improve reporter protection, safety culture, and reporting rate, it can also render it difficult to follow up on missing information and optimize learning. These benefits and potential downsides are important to consider when implementing an incident reporting system.
Performance Health Partner's Anonymous Incident Reporting Software
Performance Health Partner's Anonymous Incident Reporting Software includes prevention, reporting, and post-event analysis to bring your organization closer to zero harm.
References:
1. https://www.medscape.com/viewarticle/756540
2. https://www.ncbi.nlm.nih.gov/books/NBK43630/
3. https://www.journalofhospitalmedicine.com/jhospmed/article/126765/anonymous-system-report-pediatric-medical-errors/taylor-et-al