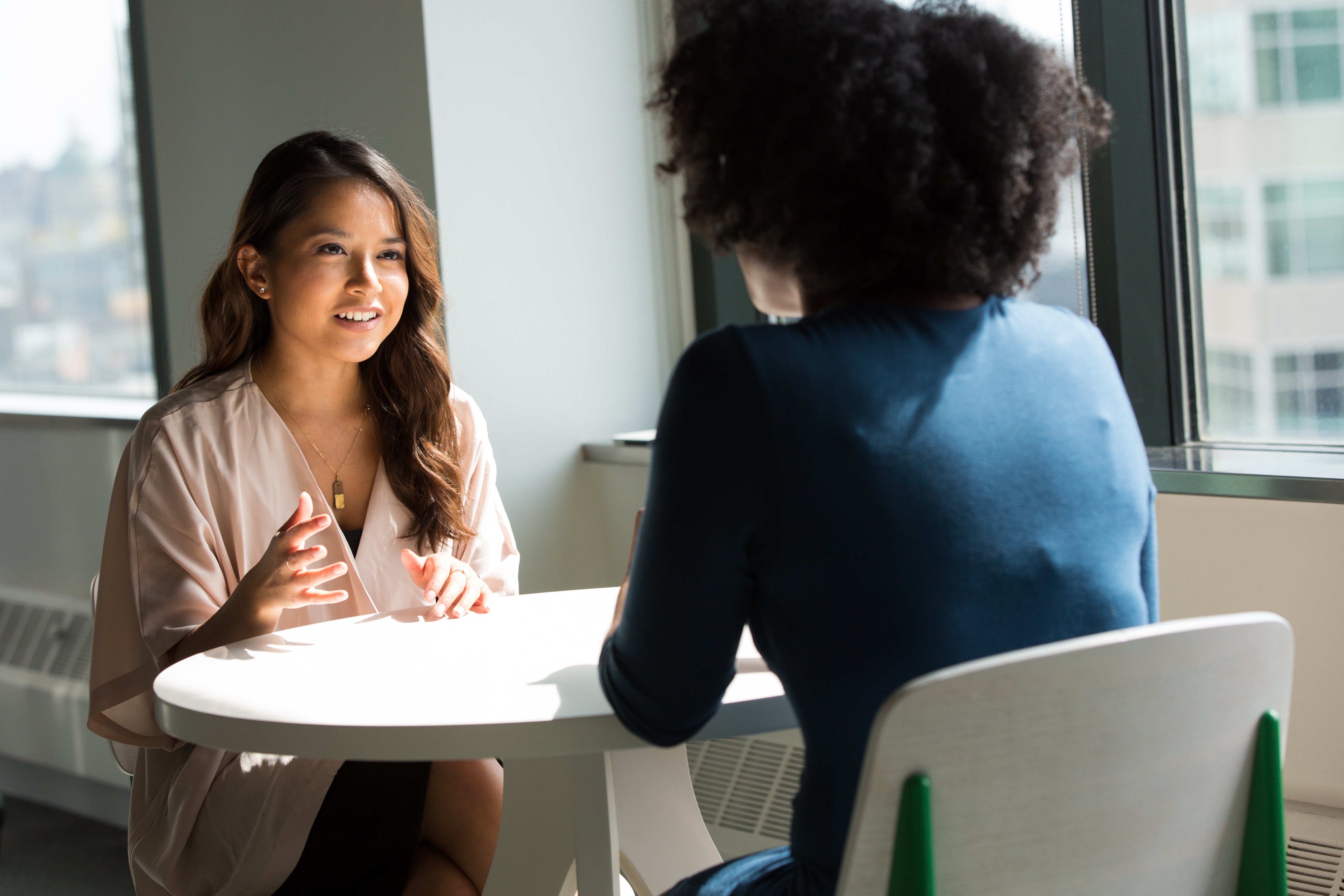 According to the National Survey on Drug Use and Health (NSDUH), 19.7 million American adults (aged 12 and older) battled a substance use disorder in 2017, and 1 out of every 8 adults struggled with both alcohol and drug use disorders simultaneously. (1)
Drug abuse and addiction cost the United States more than $740 billion annually in lost workplace productivity, healthcare expenses, and crime-related costs. (2)
Many individuals who develop substance use disorders (SUD) are also diagnosed with mental disorders, and vice versa. (3) The increased prevalence of substance abuse, heightened rates of admittance to behavioral health centers, and rising overall costs mean that improving the quality of behavioral health treatment centers is now more important than ever. (4)
A crucial part of improving patient safety and quality of care is increasing the efficiency of incident reporting and other administrative tasks within the behavioral healthcare setting. (5) Although many clinics still rely on paper methods to report patient safety incidents, a number of them are transitioning to electronic risk management software with comprehensive reporting tools and predictive analytics.
According to one case study, incorporating behavioral and mental health data into analytics "offers providers a more holistic view of each patient and the particular obstacles that could potentially affect their treatment plans and care management." (6)
Implementing an incident reporting system within a behavioral healthcare setting provides the following benefits:
1. Improved patient care and employee safety
A behavioral health incident reporting system like Performance Health Partners can track patients who are at high risk of self-harm. For instance, if a patient has been to the behavioral health center previously, staff members within the organization can see if they had any patient safety incidents in the past. The system also provides the ability to track if the patient is at a high risk of harming an employee while receiving care.
2. Provide a safer environment
Checklists for environment of care rounding ensure that patients are cared for in a safe and therapeutically enriching environment. Simplified rounding tools allow staff to easily check in on patients and record observations on a tablet or even a mobile device.
3. Streamlined information sharing
In a behavioral health environment, care teams are constantly collecting data concerning incidents, medication errors, employee training, patient relations, and more. Organizations can greatly increase efficiency and improve outcomes when they no longer have to rely on paper reporting or Excel spreadsheets for data collection and management. An incident reporting software for behavioral health allows care teams to streamline data collection with the click of a button and view real-time analytics to inform decision making.
4. Risk avoidance through improved follow-up management
In order to achieve lasting impacts on patient safety and quality, it's important for behavioral health organizations to have a streamlined process in place for monitoring the follow-up management process after an incident or event occurs. For example, medication errors are common within the behavioral healthcare setting.
One study found that medication discrepancies in a mental health facility occurred in 69% of discharges and 43% of admissions, and of these, 24% and 18% respectively were judged to be potentially harmful. (7)
With the use of an incident reporting system, those medication errors would be immediately routed to the appropriate supervisors, and action plans, root cause analysis, and/or peer review could then be conducted within one central system.
5. Increased response time
Because behavioral health practitioners must often respond to life-threatening emergency situations such as suicide threats, the ability to instantly report the event from any Internet-enabled device has helped to improve crisis response services among mental health professionals. (6) A cloud-based patient safety technology can be accessed from any type of device, making it more efficient for care teams to respond to events and protect the health and safety of their patients.
6. Access to dashboards and analytics
Turning seemingly disparate data into a comprehensive patient safety strategy requires robust analysis and visualization tools. Utilizing tools such as customized dashboards with drill-through analytics allows healthcare teams to turn vast amounts of data into actionable decisions that drive results.
Performance Health Partners Incident Reporting System for Behavioral Health
Simplified information sharing, improved follow-up management, increased accessibility, and access to dashboards and analytics are just a few of the many benefits of implementing a patient safety technology within the behavioral healthcare setting. Performance Health Partner's Incident Reporting System for Behavioral Health places patients first and helps behavioral health organizations drastically improve quality of care. To learn more, request a demo.

References: