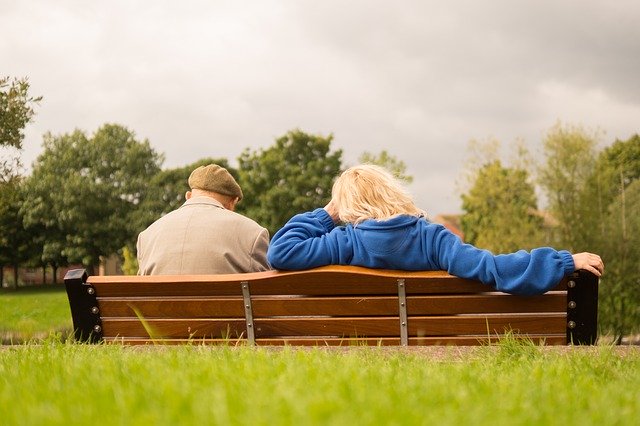 Over 1.3 million Americans are admitted to or reside in nursing homes each year. (1) Like patients in acute care facilities, nursing home residents are at risk for acquiring healthcare-associated infections (HAIs), which can cause discomfort and pain for residents and can have significant adverse consequences.
Infections are a major cause of hospitalization and death; as many as 380,000 people die of the infections in long term care facilities every year. (2)
Establishing programs for infection control in nursing homes can help prevent the spread of infection to vulnerable residents. (3) According to the CMS Infection Control Requirements for Long-Term Care Facilities, such programs must include, at a minimum, "a system for preventing, identifying, reporting, investigating, and controlling infections and communicable diseases for all residents, staff, and visitors." (4)
There are several factors that nursing homes should take into account when looking to build an effective infection control and prevention program. An Infection Control and Epidemiology study provides the following suggestions (5):
1. Determine the Scope of the Program
Three factors should determine the scope of a facility's infection prevention and control program (5):
Size and complexity of the patient population served
The population's risk for healthcare-associated infections
Any regulatory or accreditation requirements
Getting clear on these three elements from the start goes a long way in helping care teams develop and implement infection control policies and procedures that are appropriate within the context of their organization.
2. Clarify Essential Activities
Essential activities of any infection prevention and control program include (5):

Program surveillance
HAI performance improvement efforts
Acute event response
Personnel and patient education and training
HAI reporting to the CDC and any other entities required by law.
In nursing homes with a high rate of infection, clarifying these essential activities is particularly important. With the help of a software solution for infection control, nursing homes can access tools for program surveillance, performance improvement, event response, and training all in one central, secure location.
3. Take a Multidisciplinary Approach
Effective infection control programs should be multidisciplinary, with experts from both infection prevention and healthcare epidemiology (5). A software program for infection prevention and control can loop in experts across various disciplines so that everyone is on the same page in regard to a facility's infection prevention measures. A central channel for team communication ensures the streamlined sharing of information across multiple departments and team members.
4. Ability to Implement Changes Based on Data
Program personnel should have authority designated by institutional leadership to implement changes in infection control and prevention efforts (5). Taking a data-driven approach to infection prevention and control means that when presented with new, informative data, care teams have the power to use that data to inform actions and drive decision-making.
When looking for a solution for infection control and prevention, be sure to look for a platform that supports robust analysis and visualization tools. (6) Utilizing tools such as customized dashboards with drill-through analytics allows healthcare teams to turn vast amounts of infection control data into actionable decisions that drive results.
5. Allocate Budget for an Infection Control Program
The budget allocated for an infection control program should support both an adequate number of personnel to execute improvement efforts and the scope and complexity of program activities (5).
With HAIs costing $38–$137 million for antimicrobial therapy and $637 million to $2 billion for hospitalizations due to infections each year, the benefits of implementing an infection control solution often drastically outweigh the costs of implementation (7).
To get the most out of the allocated budget, nursing homes should search for a solution that provides ongoing support after the implementation phase. Utilization is the most important part of any infection control program: in order to achieve lasting improvements in patient outcomes, care teams will need to commit to fighting infection for the long term.
Performance Health Partner's Infection Control Solution
Performance Health Partner's Infection Control Solution places patients first and helps organizations drastically improve quality of care. Streamlined reporting, real-time notifications and alerts, and smart analytics empower healthcare organizations to take a data-informed approach towards infection control and prevention.
References: